Year 6 Home learning Week beginning Monday 21st September 2020
Hello Class 6
I know it must be very frustrating that you cannot attend school at the moment.
We all miss you and hopefully we will see you soon.
In the meantime, here is some work and some activities to keep your brain and body engaged and motivated.
It is so important to keep up your fitness levels and this can be done even if you have to stay indoors.
Here are some suggestions for waking up and getting ready for the day ahead!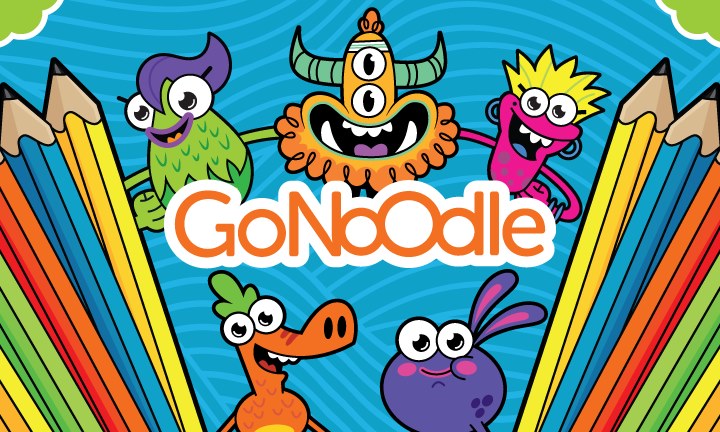 MATHS
It is important to keep up the speed your mental arithmetic knowledge.
Click THIS to remind yourself of some strategies  for addition and subtraction
And THIS  to remind yourself of mental strategies for multiplication.
Watch this video and answer the questions below.
To answer some questions based on the video Click Y5-Autumn-Block-1-D1-Numbers-to-10000-2019
Write out 5 different 7 digit numbers.
Practice reading them  aloud.
Write them in words.
Then order them from the biggest to the smallest.
Choose 1 number add 10, add 100, add 1000, and 10,000 to it.
Choose another number.
Take away 1, 10,100,1000 and 10000.
What do you notice about the digits.
ENGLISH
Don't forget to read for 20 minutes every day.
Complete this comprehension in your homework book. Non fiction comprehension
and this one circus comprehension
SCIENCE
What is a vertebrate?
Write a paragraph on information found on the 5 different types of animals with vertebrates.
Stay safe
I will see you soon.
Keep smiling
Mrs Daniells