Class 6 Home Learning. Week beginning Monday 15th June 2020
Hello Year 6!
I hope I find you all well.
Hopefully I will see you all in school soon – if not here is your home learning work for the week.
PE
How about following this workout when we find that the sun is not shining or we can't get out – can you learn the dance sequence?
Click HERE to learn the house party moves
MATHS
Here are some basic facts practice sheets
T2-M-1462-Short-Division-Practice-Worksheet
T2-M-4799-3digit-Column-Subtraction-Differentiated-Activity-Sheets_ver_2
Click HERE for some lessons for this week based on time involving football!
ENGLISH
Listen to this story by Michael Morpurgo. You can find the rest of the chapters on you tube – or you can come into school and pick up a copy to read. I will leave some  books at the office in school.
COMPREHENSION
Click Non fiction comprehension and complete.
Click  Earthquakes for comprehension on Earthquakes.
SPELLING
Can you spot and correct all the spelling mistakes? CLICK Spelling
Now click Spelling Sheet Answers to see if you were correct.
SCIENCE
Think you know everything there is to know about friction and air resistance?
Watch the video HERE and see what else there is to learn.
Parachutes
Make your own parachutes and find out how they work using a force known as air resistance. Experiment by making a parachute out of paper or fabric or by changing the shape of the parachute from circular to square. Click here for three ways to make a parachute.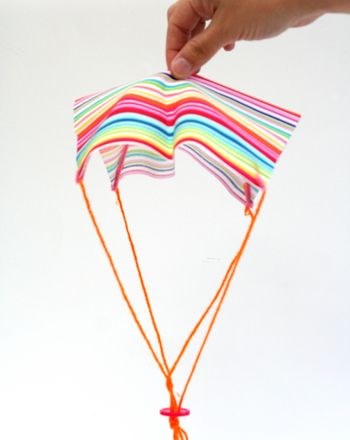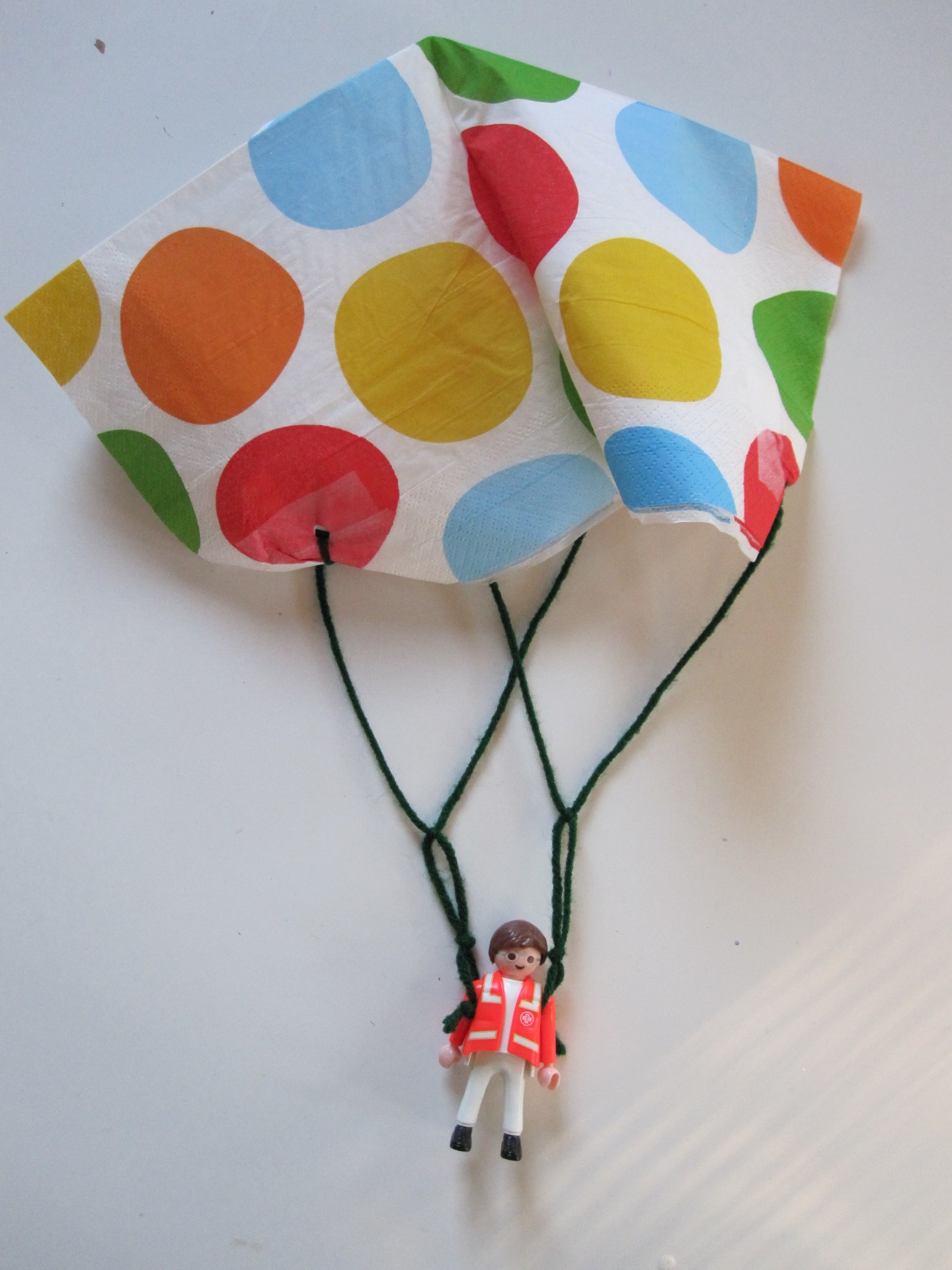 Enjoy your new learning.
Hope to see you all soon
Take care
Mrs Daniells.