Class 5 – Home Learning – Week Beginning Monday 6th July 2020
Hello Class 5,
Here is your home learning for the week ahead.
English and Foundation Subjects
Each day, the BBC Bitesize website releases online learning lessons – an English lesson, a maths lesson and another lesson that focuses on other subjects such as science, geography, history, computing and music. Each day, I would like you to complete the English lesson and the other subject lesson. You could also complete the maths lesson but I would like you to access the White Rose maths online learning resources too (see below for information).
As well as completing the English lesson, here are your spellings for this next week. They all contain the suffix 'al':
musical

political

accidental

mathematical

tropical

functional

professional

central

global

industrial
Learn each word and complete some of these word study activities:
spelling pyramids
spelling scribbles
create a word search for a family member to complete
look up each word in the dictionary (you can use an online dictionary) and record the definition
write a sentence that uses the word
get a family member to quiz you
Maths
White Rose will be releasing a daily home learning video for you to watch. Click here to view the videos and make sure you do with a pen and paper as there will be pause points and questions for you to answer which you may want to do working out for. We are working through week 11 lessons. Once you have watched the video, complete the matching worksheet:
Lesson 1 – Regular and irregular polygons
Lesson 2 – Reasoning about 3D shapes
For more maths brain training, head on over to BBC Bitesize and take part in the daily maths lesson there.
Art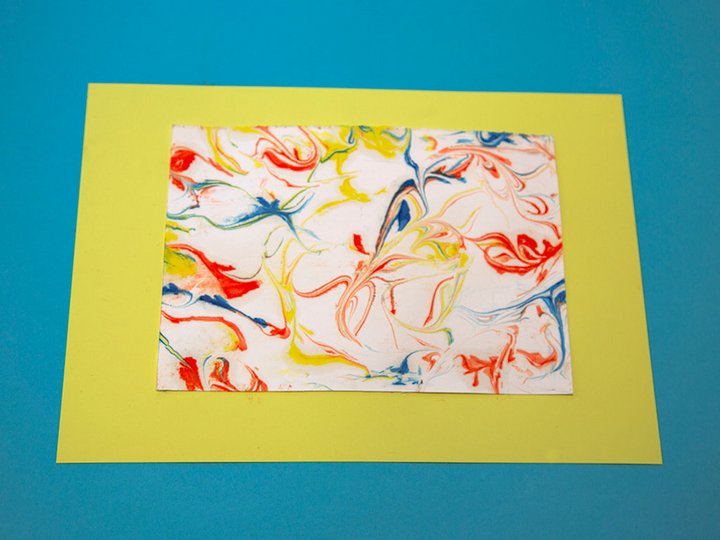 Visit the Tate Kids website for instructions on how to make marbled paper. Take a photo of your creation and share it via the school's twitter. Maybe you could use your marbled paper to send a letter to a classmate or to publish a poem or story have you written?
Audiobook
This week we're continuing with the audio book called 'Best Friends' written by Jacqueline Wilson.
This week your reports will be arriving in the post. Take some time to read through the comments and targets I have set with your parents and carers and I'll be looking forward to discussing these with you when I phone. Have an awesome week – I'll speak to you soon!
Miss Ross
x